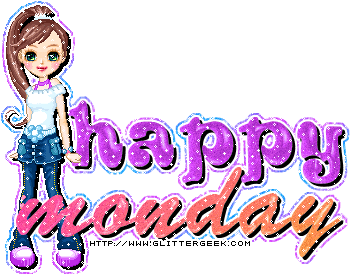 Wow! It's Monday already. That was fast, and tomorrow is Tuesday. That means Jasmine's 2nd day of ballet class. I'm sure she'll have a good time again, just like the last time. This time I'm going to bring a video camera and tripod. That way I can load some videos for everyone to see. I'm just as excited as she is, to tell the truth. And I think daddy is, too. He loves to see get excited about the classes.
Thanks for dropping by and have a great Monday!
I'll post more later.
Ciao!