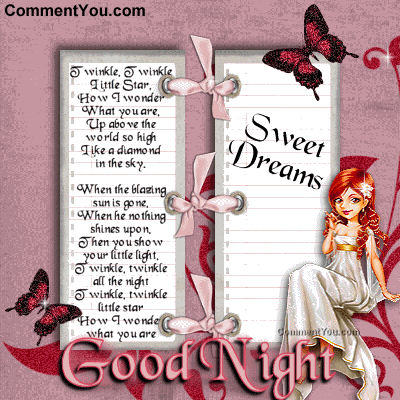 Aloha peeps! I just want to say happy week-end! There is nothing much to talk about, still busy here, but trying to post any thing that is worth sharing. I would like to say thank you to all my friends, online and offline, who sent me some wonderful greeting . I love them all, thank you for thinking of me and my family.

Anyway, I won't take much time, it's already late nigth so I'll end for now. Take care and God bless!

P.S.
Just wanna share some pictures of our little girl with her big-shirt, he told Daddy its her not daddy so she wear and ask for pictures on it! what a Silly little girl.