Jasmine with Santa Claus



Showing fear of Santa :-)

Jasmine and Daddy went to see Santa. I was working the other day, so it's daddy and daughter time. Hubby told me Jasmine seems afraid when she got up on Santa. I think she was somewhat shocked that she was with Santa Claus herself. Luckily, before she decided not to have a picture with Santa, daddy was quick enough to get some pictures. Before the folks at the shop could set up their camera, she ran away and hid from Santa. Hahaha :-) Overall, they had fun together and were able to take a good long nap before picking me up at work yesterday. Below are some expressions of my gratitude to my Bisdak Family for choosing me as member of the month.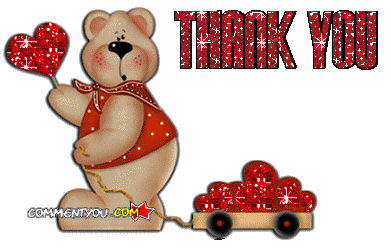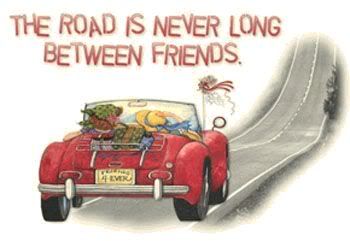 Thank you so much my bisdak family for making me the member of the month! I am very happy to see my name with a certified bisdak logo on it.
Thank you admin. for the cute siggies you awarded me, I will forever treasure them in my heart,lastly thank you to all my online friends for keeping me company all the time in this blogging world, you all have a good Sunday!
Ciao!