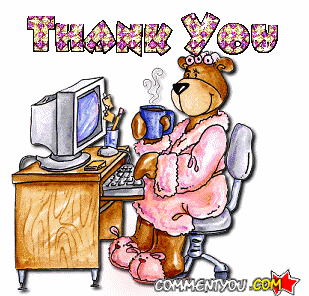 I would like to thank Carlota for being so kind and generous. I was full of excitement when I saw the package you sent. I never expected that it would arrive so soon!

Words are not enough to say thank you. You're such a sweet friend to me. I did cook some right after I opened the package. Here's the evidence to that, my hubby and Jasmine complaining of how stinky it was in our kitchen… ha-ha-ha! Nothing they could do would stop me from my stink fish! I was the cook, so the kitchen was all mine!

Anyway, they were happy seeing me having my wonderful dinner.

Enjoy the pics and have a wonderful fall weekend!






Jasmine checking on the dried fish!


Yummy! cant wait to cook some.


Finally my delicious dinner.


You want some!


Daddy and Jasmine having pizza and porkchop.